---
---
Sup,
Finally back in japan! Actually I have already been here for a while… This time I'm here as an exchange student which is also my excuse for my long radio silence. But what would be a better time to break the silence than today and now ? I was really wondering what to write to the Export-Manga blog this time. So this will be a warm up!
And the story begins…
Last week I took part in the "Challenge walk". Apparently it is an annual event that goes way back to the history of our school, though originally it had nothing to do with the said school. In it I had to walk (running was strictly banned :D) from my school to Choufu and the distance was roughly about 30km. I also heard some rumors that the original challenge walk had been 60km, so this was a peace of cake compared to that. Sun was shining and it was warm outside so everything was perfect!
Water – check!
Shoes – check!
Good company – check!
WALKING SUTAATO!
At one point one of my walking buddies pointed out that we were in front of a bridge that can be seen in the ending of an anime called "Isshuukan Friends(一週間フレンズ)" and told me that the school where the anime takes place was also somewhere nearby. There is a picture for proof bellow and I quatro checked it. Anime pic->Real life eyes->-Anime pic->Real life eyes->Anime pic… and YES! That must be it! For a moment I felt like the world was starting to loose one of its dimensions…
As the goal was drawing near, we had the chance to witness a really cool phenomenom: sun rays coming out from little holes through the clouds. It was a really, really divine and breathtaking view! We kept staring at the sky as we walked on and about 10 minutes later,  a phone began to ring in one of my group member's pocket. After answering the call he found out that we had missed the last checkpoint some kilometers ago… 😀 So yes: breathtaking – check!
We reached the goal after about 5 hours of walking and yeah, I felt pretty good about myself – though my knees were aching, but that was a small price to pay for such an experience. The only thing that went through my head after reaching the goal was "Ramen, Ramen Ramen, Ramen" … but that's another story!
BTW – Christmas is coming and the little elves of Export-Manga have started doing their magic, so stay tuned!
---
En Export-manga para celebrar este nuevo año 2017 hemos cambiado de look y además estamos implementando nuestro servicio de búsqueda online. Recuerda que export-manga es la única tienda ubicada en el corazón de Japón y que te ofrece un servicio de búsqueda online personalizado y exclusivo para encontrar lo que estás buscando.
Artículos y ropa de artes marciales, aikido, manga, anime, merchandising, artesania, tecnología, videojuegos*…
Tenemos un grupo de gente trabajando las 24 horas del dia y rastreando material antiguo y no tan antiguo también.
Read more
---
Un año más os felicitamos la navidad y el nuevo año desde el sol naciente.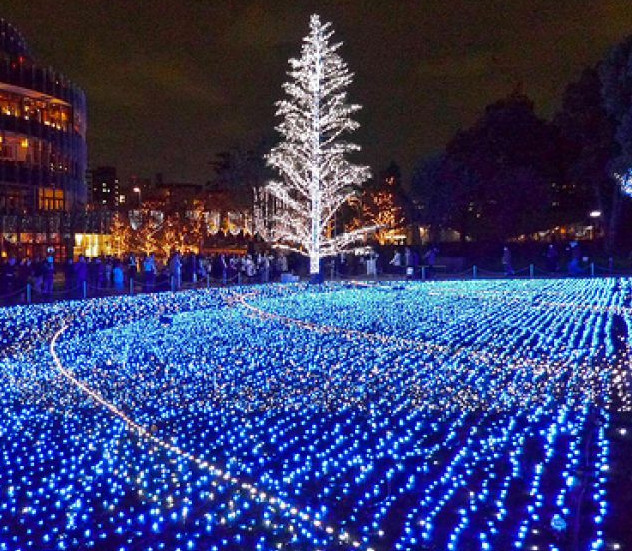 Esta vez el 2017, un año que esperamos sea lo más próspero y feliz posible.
Recordad que podéis consultarnos cualquier cosa que necesiteis; no solo con respecto a nuestros productos y servicios sino también con cualquier cosa relacionada con Japón. Os ayudaremos en lo que sea posible.
---